Fatal Funnel Films is an Illinois-based production company dedicated to the creation of independent feature films. Utilizing the increasingly relevant accessibility of digital filmmaking techniques and technologies, Fatal Funnel Films seeks to push the boundaries of filmmaking in order to tell unique and dramatic stories that will connect with audiences across the globe.
Fatal Funnel is a military breaching term, where a combat fire team must enter into the danger zone through a doorway to dominate the targeted room. The "fatal funnel" is the most dangerous aspect of the breach, where the fire team must rely on their faith in one another to take the plunge and cross the threshold together to complete the mission.
Film is the greatest collaborative art form there is, where creative vision is turned into reality through the hard work of many dedicated individuals who share a passion for story telling. Like breaching that door, filmmaking is a team-based operation, where creative and logistical minds must converge and collectively take the plunge into the commitment of great storytelling. Fatal Funnel Films aims to cross that threshold into the world of thrilling yet relatable drama, to dominate the landscape of independent film, and to fulfill our inherent desire to pursue our passion through the creation of art.
The journey is yours to take, just across the breach. Welcome to the threshold.
Tagline: "Take back what's yours."
Logline: A woman thru-hiking an isolated trail runs into trouble when her pack is hijacked by two men hiding out in the woods, desperate and on the run. Now, stranded and left to fend for herself, she has a choice: crawl back to her normal life in defeat, or push forward and take back what was stolen from her.
Tagline: "Everyone locks a part of themselves away."
Logline: When a teenage girl goes missing in the woods, it's up to an aging sheriff to find her. With his deputy questioning his every move, this small town sheriff will have to face the wrath of the girl's abusive father in order to bring her home safe before it's too late.
Location Management & Scouting Services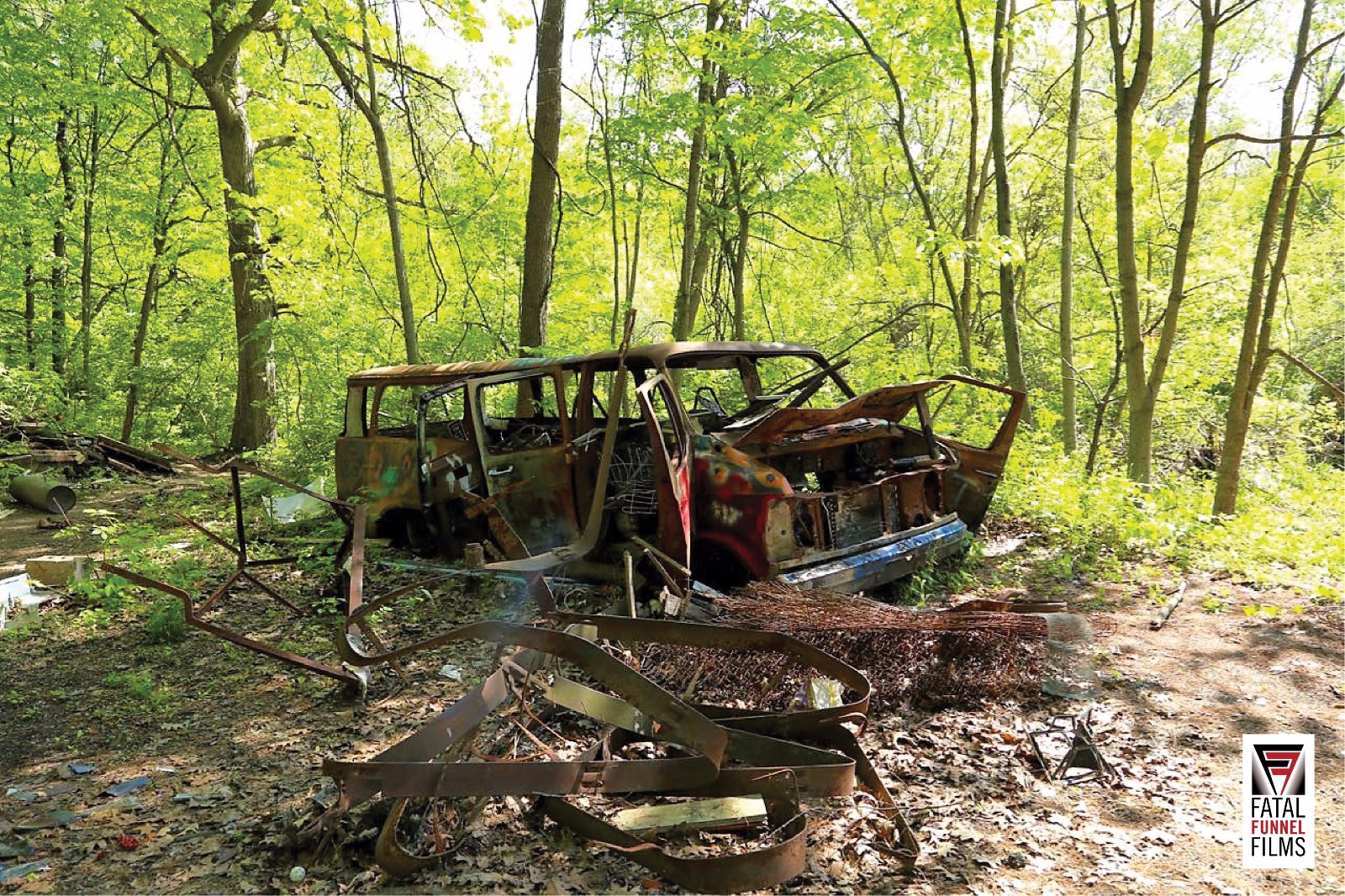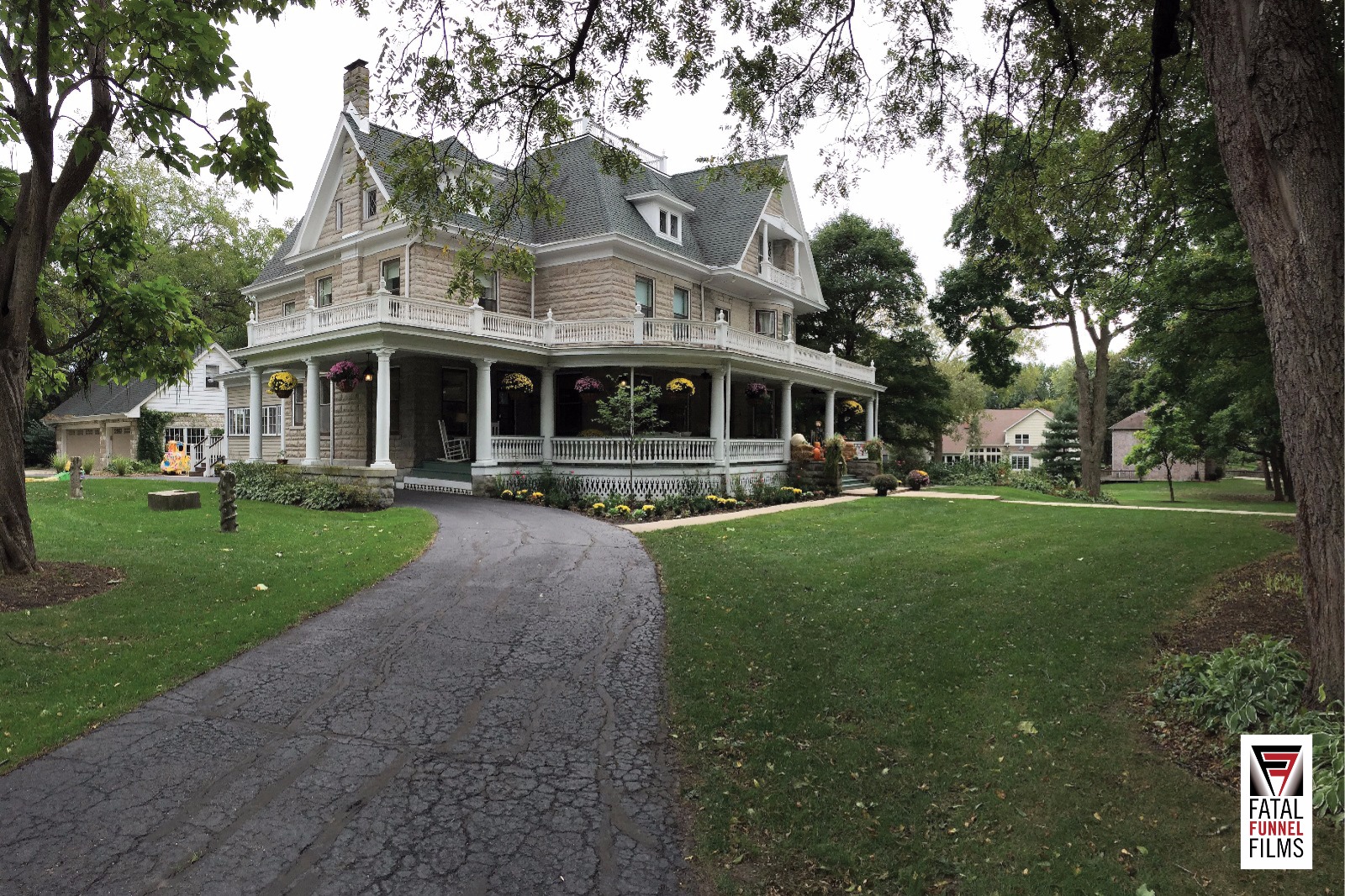 From a gritty, dilapidated farmhouse to a sleek and elegant urban loft, Fatal Funnel Films has got you covered. Our team has years of experience in finding and managing locations for various types of productions including: studio and independent feature films, network television series, commercials, and short films. We have an extensive archive consisting of hundreds of pre-scouted locations, along with corresponding support locations, that we can pull for you upon request. If you're looking for something we don't have or something more specific, we will send out our expert scouting team to find it for you.
CLICK HERE TO CONTACT OUR TEAM with all of your location details and requirements and we will provide you with a quote ASAP.